Reading opens a world of opportunities.
"One glance at a book and you hear the voice of another person, perhaps someone dead for 1,000 years. To read is to voyage through time."
― Carl Sagan
New Hours! The library will stay open until 6 pm every week night.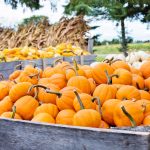 We have hand selected some truly scary books to display this month! We also have many spooky recommendations for your chilly October nights. Stop by…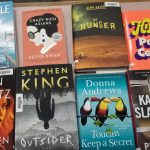 New books have hit the shelves! Come check out the latest at the Wynnewood Public Library!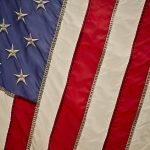 The Wynnewood Historical Society is collecting donations for Wreaths Across America until November 30, 2018. The program facilitates wreath laying ceremonies on the graves of…