Email us! The library has a new email address. You can now contact us at
Take a Look!
There's always lots of things going on at the Wynnewood Library. Check out some snapshots of our many activities!
Would you like 4 FREE tickets to the OKC ZOO? When you check out the new book Juniper's Butterfly Garden: A Small Start for a Better World, written by Autumn Heigle and illustrated by Nadia Ronquillo, you receive a voucher good for up to 4 FREE general admissions into the Zoo. Stop by your library today to check out the book! Visit https://www.okczoo.org/READFORADVENTURE for more details and a list of participating libraries.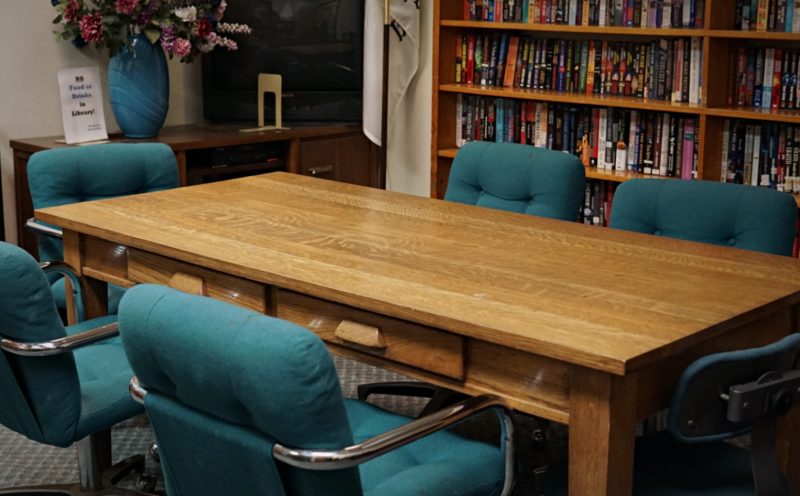 Reserve Your Spot!
Please remember that the best way to guarantee that you have a space for your meeting, project, or study session is to reserve our meeting room AND/OR study tables. We ask that you reserve a spot because space is scarce and it helps us be able to keep people spread apart and accessible for everyone.
The time has finally come to move into another phase of reopening at the library! We are still dedicated to the health and safety of our patrons and our staff, but feel that now is the appropriate time to expand a few services. A few…
The Wynnewood Public Library will be closed on Monday 1/18/2021 in observance of Dr. Martin Luther King, Jr. Day. We will return to our modified schedule the following day.