Email us! The library has a new email address. You can now contact us at
Take a Look!
There's always lots of things going on at the Wynnewood Library. Check out some snapshots of our many activities!
Would you like 4 FREE tickets to the OKC ZOO? When you check out the new book Juniper's Butterfly Garden: A Small Start for a Better World, written by Autumn Heigle and illustrated by Nadia Ronquillo, you receive a voucher good for up to 4 FREE general admissions into the Zoo. Stop by your library today to check out the book! Visit https://www.okczoo.org/READFORADVENTURE for more details and a list of participating libraries.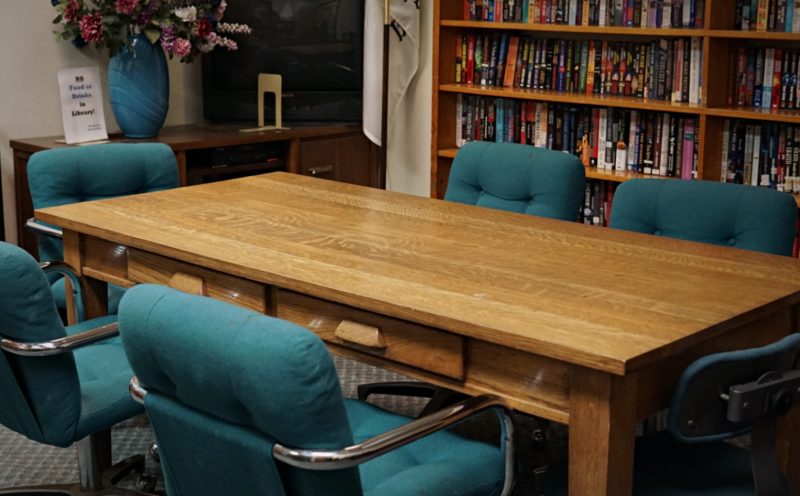 Reserve Your Spot!
Please remember that the best way to guarantee that you have a space for your meeting, project, or study session is to reserve our meeting room AND/OR study tables. We ask that you reserve a spot because space is scarce and it helps us be able to keep people spread apart and accessible for everyone.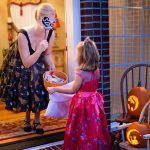 Tuesday October 31 is Halloween. Local businesses will be passing out candy from 4:00 PM to 5:30 PM. The Wynnewood Public Library will be participating. Come and see us!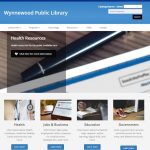 Access the Wynnewood Public Library 24/7 with our new website! Here are some things you can do: Find reliable online resources for information about health, jobs and business, education, and government. Get homework help from Britannica and Explora. Do research at EBSCOhost. Log in with…